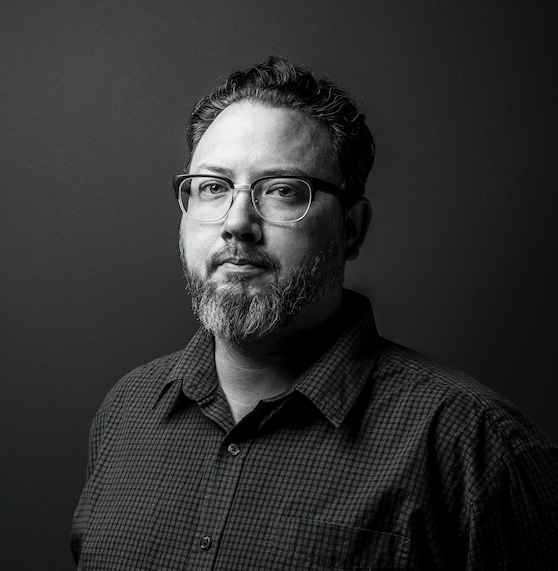 Welcome to the CR8IVE portfolio of Dave Rodgers.
A reputable Canadian designer dedicated to his craft and passionate for design. From concept development to finessing the final product, Dave displays a knowledge and keen sense for combining client needs and creating truly unique designs.
An award-winning creative professional with the highest standards of excellence in visual communication offering a full range of skills from technical to creative with excellent people management abilities. With over a decade of experience, Dave delivers and builds long lasting relationships with his clients.